Our professional masseurs will do their best to sooth and calm your body & mind!
Do you want to remove dead skin, softens hard skin and shapes and treats your toenails or simply wanted to be soothe and relaxed? Our Luxury pedicures will make your feet looking great and beautiful as well as feeling fantastic and you may feel you are walking on air!.
We currently provide the following services:
Dreaming about your perfect beautiful nails or want to bring out the natural shine in your nails? Our Luxury manicures will help your nails stay healthy and strong, and of course your hands will look beautiful and great!
We provide an ultimate, SPA induced services for refreshing your health and enhancing your aesthetics…
We currently provide the following services:
Waxing is a vital way to keep your skin elastic, clean and smooth. Our Luxury waxing will provide you an excellent experience and make your skin glow with radiance while feeling smooth, fresh and clean.
Currently, we offer a waxing service for the following body areas: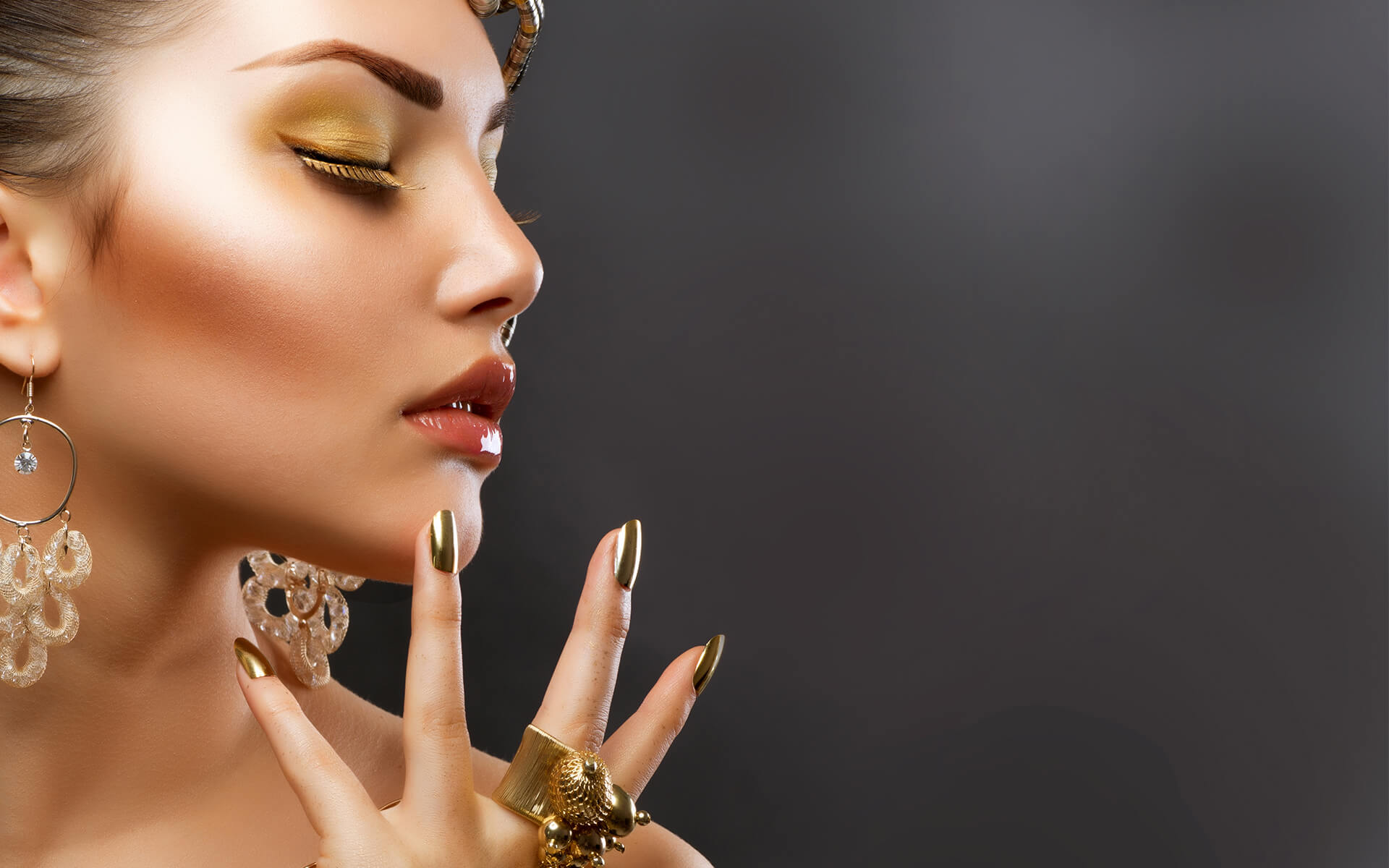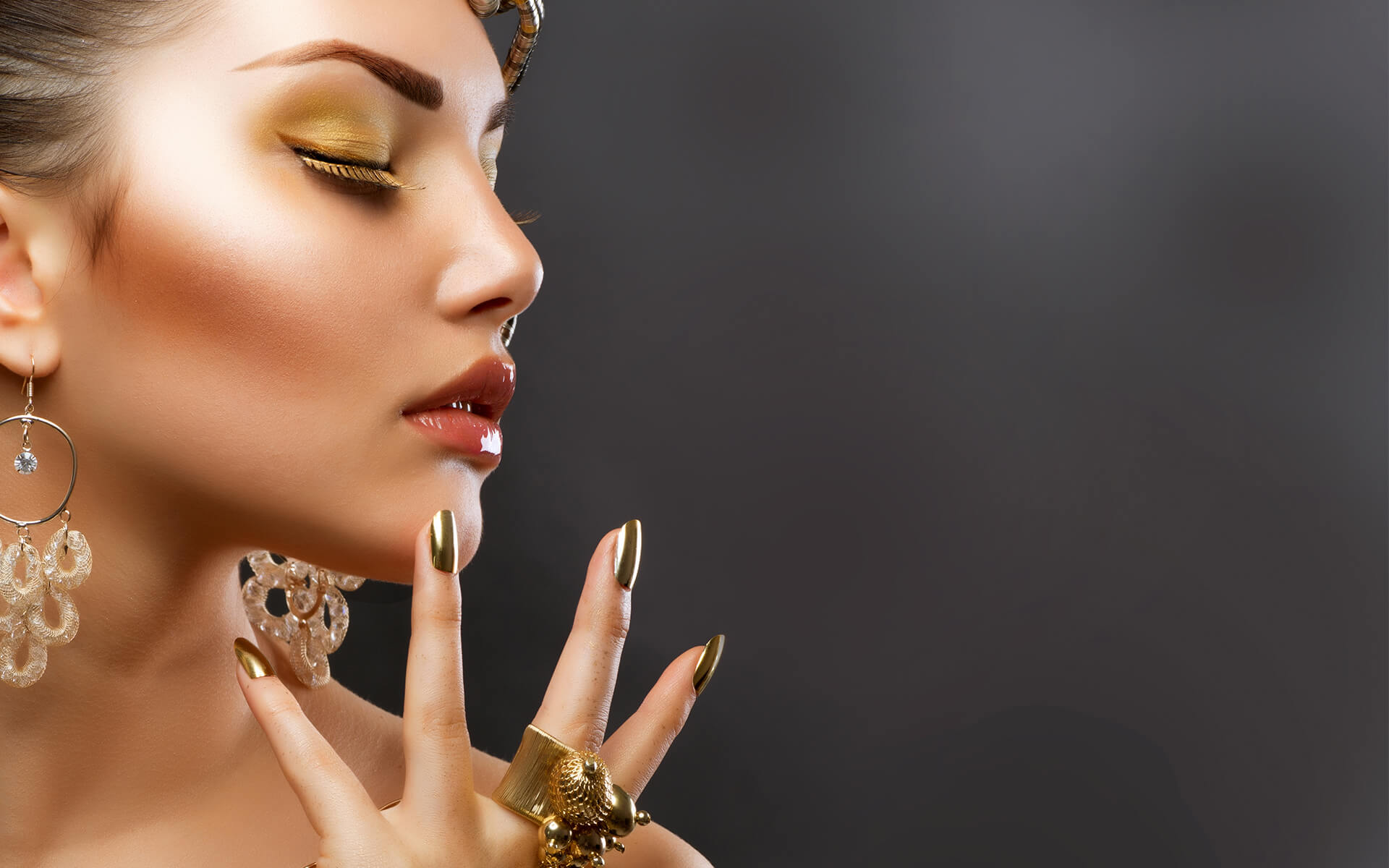 Do you want to remove those horrible blackheads or you just simply want to relax and be pampered? Luxury Nails & Spa with knowledgeable licensed esthetician will provide you a multi-step skin treatment to take care of your skin.