We're now hiring!! Please contact Luxury Nails & Spa for more info!
"Luxury Nails & Spa understands that Safety and Sanitation are very important to customers"
Located at a beautiful place in St. John's, NL A1C2G5, Luxury Nails & Spa offers you the ultimate in pampering and boosting your natural beauty with our whole-hearted, creative & professional staff.
Paint Them Color Awesome!
Do Nails, Waxing & Facial!
Do you want to remove dead skin, softens hard skin and shapes and treats your toenails or simply wanted to be soothe and relaxed? Our Luxury pedicures will make your feet looking great and beautiful as well as feeling fantastic and you may feel you are walking on air!
I will definitely be back for more services. The services are very good. Salon very nice decorated!
Thank you so much, I love the color and the service was fantastic. You will see me again. I have shared your Facebook with all my friends and I have express how very pleased I am with my experience today. Thank you so much. See you soon.
Thank you for your services. I love your place, it is so nice, bright and beautiful.
Great care and professionalism- will be back soon!
Myself and 3 other ladies visited your shop today . It was a lovely experience! Everyone is so friendly and accommodating. Everything is so nice and clean and a refreshing oasis to relax and get pampered. Thanks again for the great service and we will see you again soon ! I would definitely recommend Luxurynails Spa — with Barbara Kennedy, Olive Webb and Lynn Smith.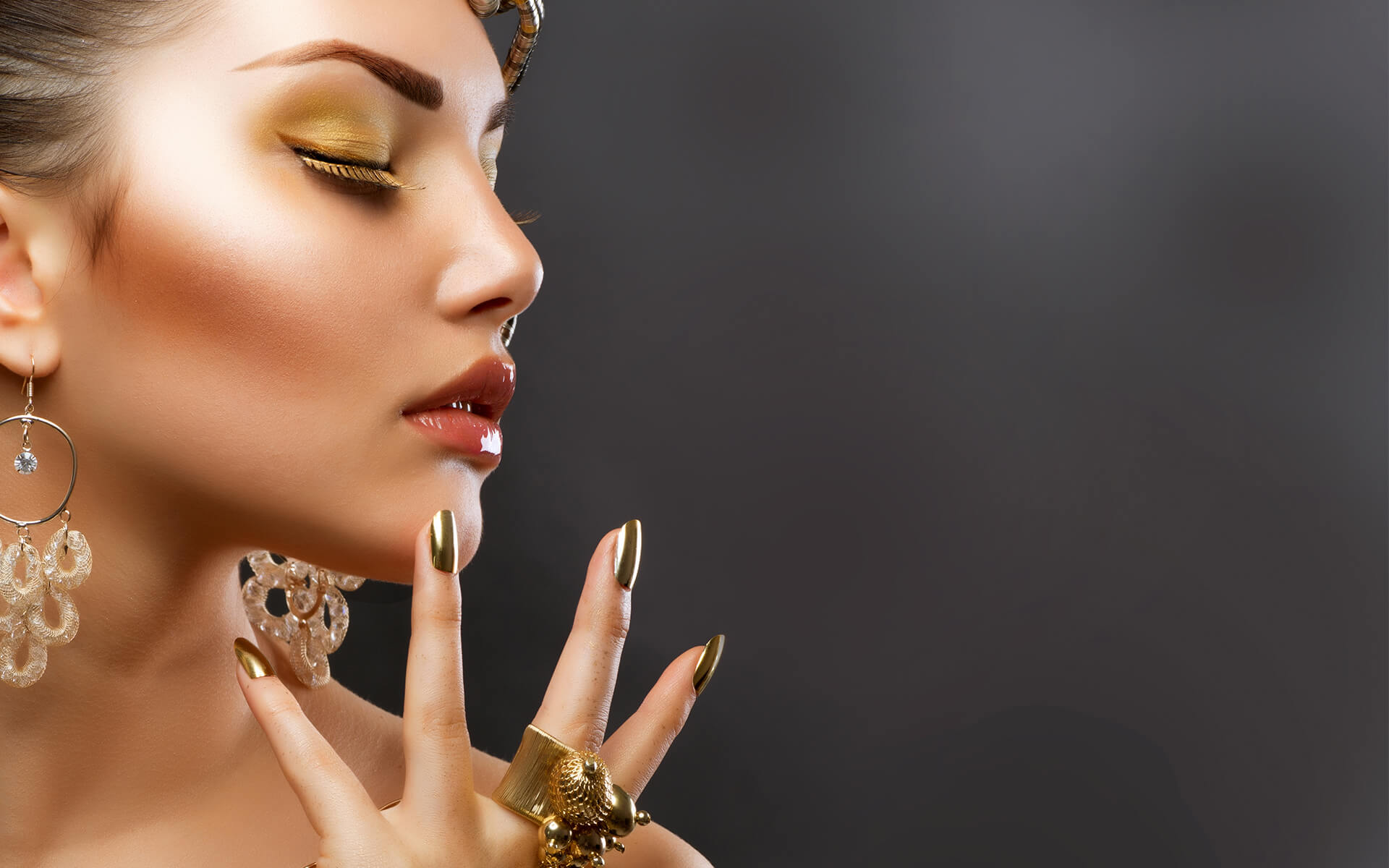 This place is beautiful and very clean. The staff are very professional and polite. I would definitely recommend it!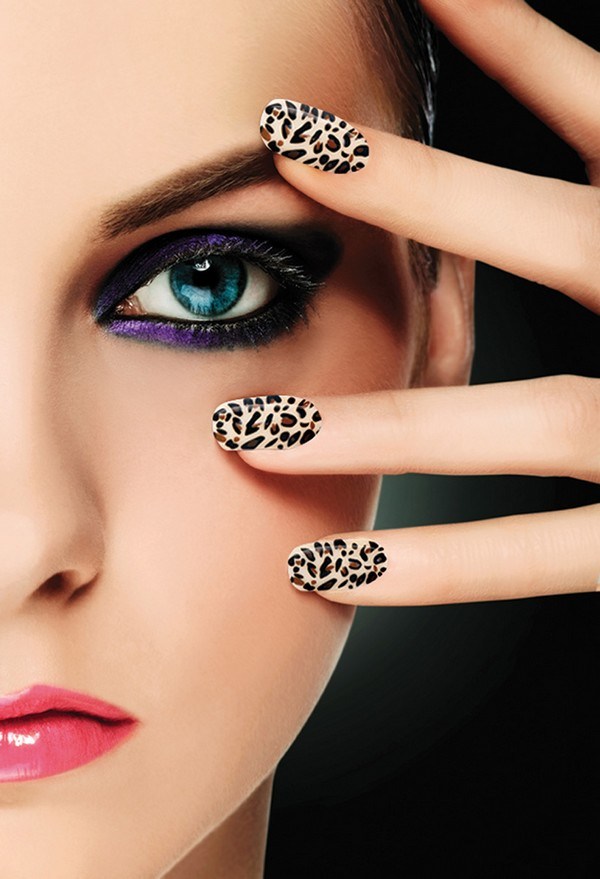 I had a pedicure here and had great experience. I was able to call and book an appointment on the same day and was greeted with great customer service. The salon is newly renovated with a bright and fresh feel and is sparkling clean. It also has massage chairs which I love! Service was very friendly and good quality. They are following all covid-19 protocols. I recommend this place and I'll be returning!
HIGHLY recommend. This was my first time getting a pedicure and I couldn't of gone to a better place! I was nervous of course but everyone made me feel welcomed🤗. It was such a soothing experience and I will DEFINITELY be going back again! Thank you to the wonderful nail tech❤️ The massage chairs are amazing
Had a lovely pedicure today with my mom. First time clients and we will definitely be back! Very welcoming staff and atmosphere and great choices of polish colours. The nail techs did an awesome job! Especially loved the leg and foot massage with the hot stones. Very reasonable prices and lots of parking available. 🙂
Had an amazing experience! Will be a regular customer!!!
I really enjoyed getting my nails done at this new spa, everything is very new and clean and the atmosphere is peaceful. The staff are very friendly and professional and the prices are good, especially with all the different discounts they offer. As a local, I would definitely reccomend!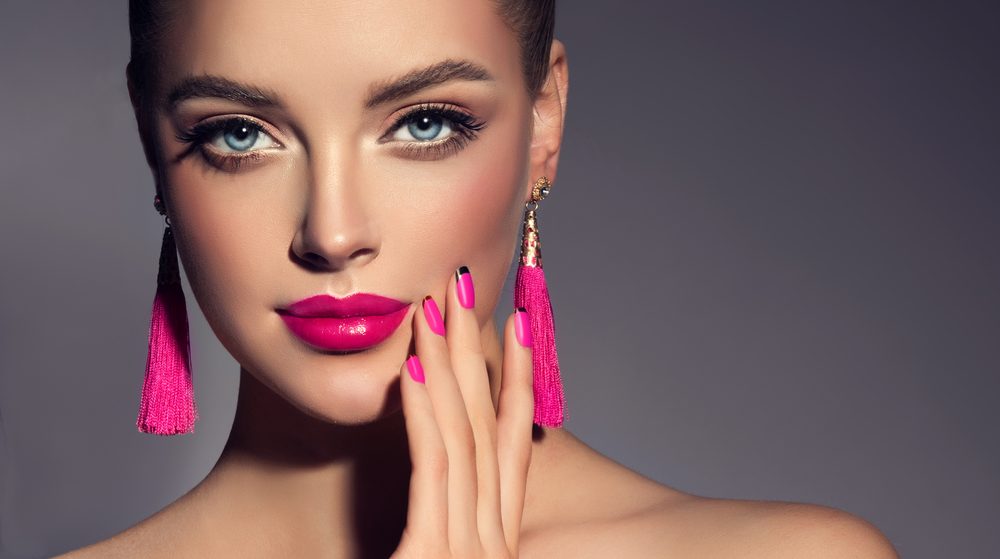 Good attention, the staff is very professional! I love this place.
Amazing details with their nail shaping and work!!I won't be going anywhere else anymore that's for sure!!
Had a great first time experience! Very relaxing and I didn't feel rushed at all. The girls were very meticulous with their nail application and it was less expensive than the last nail salon I was going to. I will be a regular client here for sure 🙂
I enjoyed my experience of a waxing and yes I will go back again. Excellent service
What to know about gel nails? Gel nails are commonly known as natural and has become a modern beauty mainstay. These are gaining popularity as these are natural in their approach, virtually…
Natural Nails! There are many ways to keep nails neat and pretty without chemicals or a lot of money so let's explore 10 ways to do just that. 1. Eat a Healthy…
To us, a manicure isn't just a minor flourish we hurry ourselves through on a spare lunch hour. Nail color can make us feel put-together and polished (pun intended), even when we…
Sign up for our newsletter and get all the latest tips and tricks to polish your nails at a good rate!